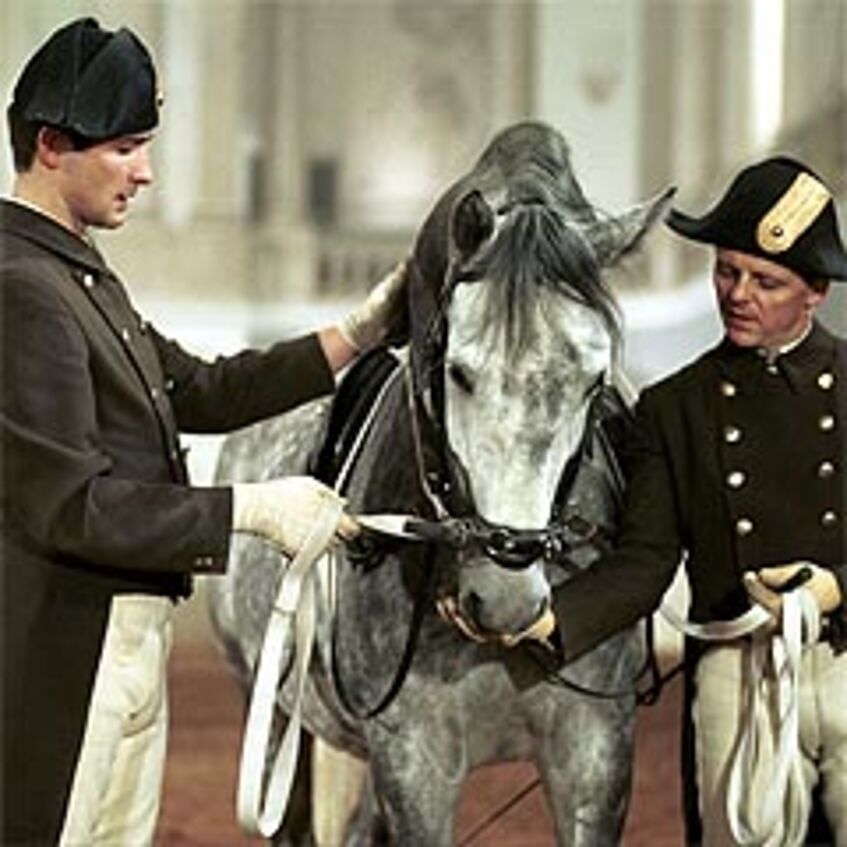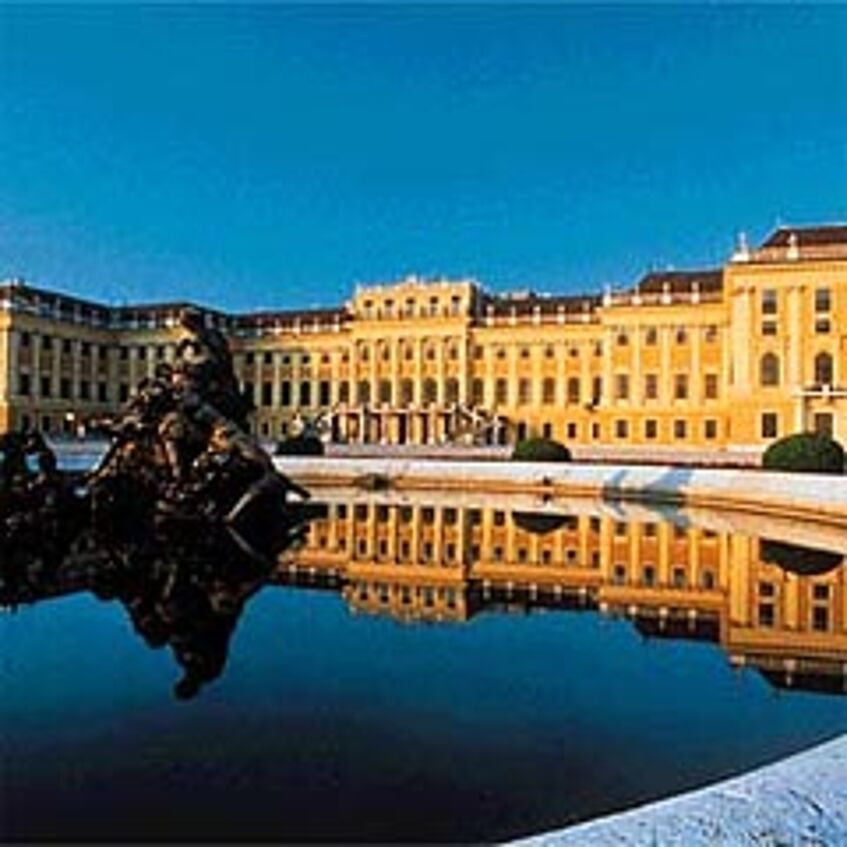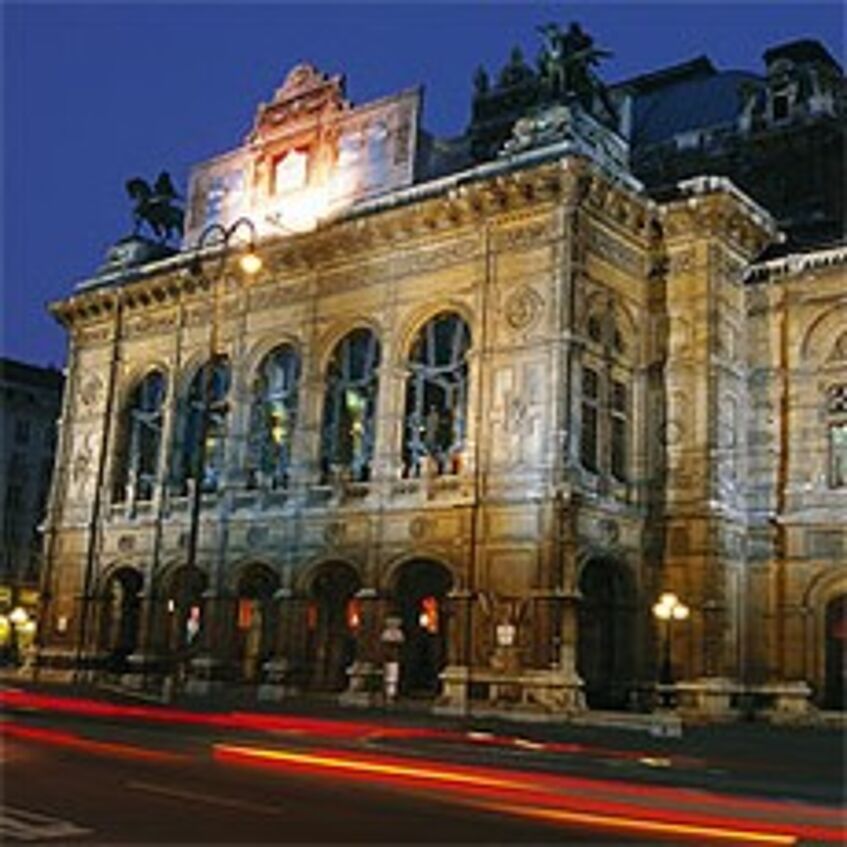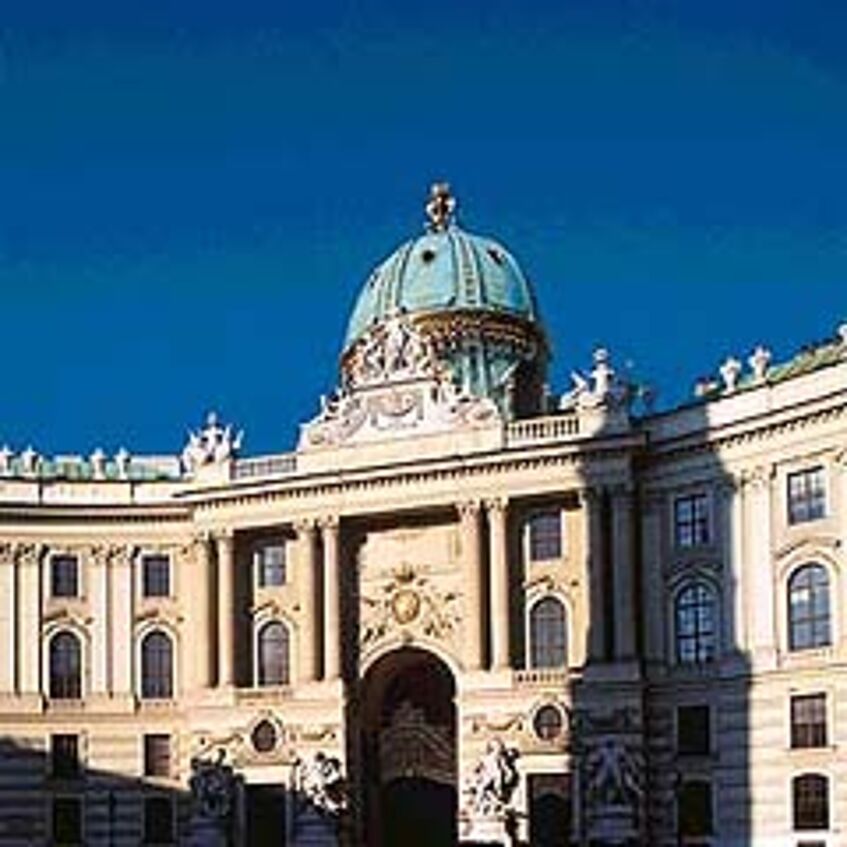 Vienna is the capital and largest city in Austria. It is the 9th largest city by population in the European Union. The city is host to many international organizations, including OPEC and one of the four official seats of the United Nations Organization.
2012 it was announced to be one of the most livable cities in the world by the EIU Global Liveability Report. The center of Vienna was designated a UNESCO World Heritage Site.
Various architectural styles can be discovered. Imposing structures range from magnificent classicist buildings to modern architecture. Friedensreich Hundertwasser himself designed many of the well-known buildings which should be planned in each city trip. The Ringstrasse is well-known for its late-19th- century grand buildings, monuments and parks. The Romanesque Ruprechtskirche, Baroque Karlskirche, Gothic Stephansdom, Highbaroque Jesuitenkriche, Rococo Schönbrunn Palace, Baroque Belvedere Palace are only a few of the impressive buildings in Vienna which a tourist should not miss.
Vienna is known for its classical music. Mozart, Beethoven, Haydn and Schubert recognized the glory of this city to use it as a muse for composing their brilliant masterpieces. The wonderful sounds of these and other prominent composers are still accessible in the operas, concert halls and other facilities, which are famous for its pomp and circumstance.
Traditional coffeehouses are ready to be explored at every turn in the city. Since 2011 the "Viennese Coffee House Culture" belongs to the intangible cultural heritage of UNSECO. Male waiters in tailcoats will serve the wide variety of coffee drinks on silver patters on marble tabletops and the whole historical atmosphere would be topped off with piano music.
A huge variety of different museums can be visited. The Kunsthistorische Museum and Naturhistorische Museum are located close to Museumsquartier. The Museumsquartier houses a number of museums such as the Museum of Modern Art and Leopold Museum which contains the largest collection of paintings by Egon Schiele. As the former imperial mews of Empress Elisabeth of Austria, the Museumsquartier is now used as a public space which features cafés, galleries and